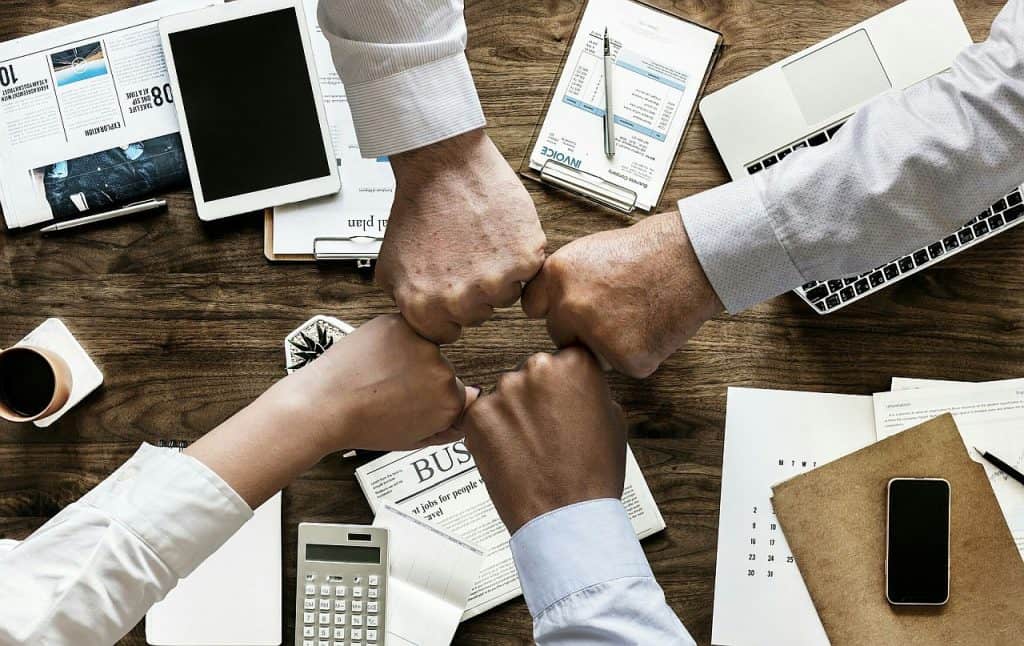 Employee Benefits can sometimes be the difference for an employer in attracting many qualified and skilled workers in competitive occupational situations. The problem in today's economy is cost.
WE HAVE ANSWERS. We have REAL ANSWERS, REAL BENEFITS.
Health insurance premiums alone make it prohibitive for many employers to offer many benefits. We can't promise we have the magic formula, but we can promise you we will give you a menu of real choices.
INSURANCE & FINANCIAL SOLUTIONS THAT WORK
With your input, we will put together an Employee Benefits Program that is beneficial for you and your employees.